Hi Friends!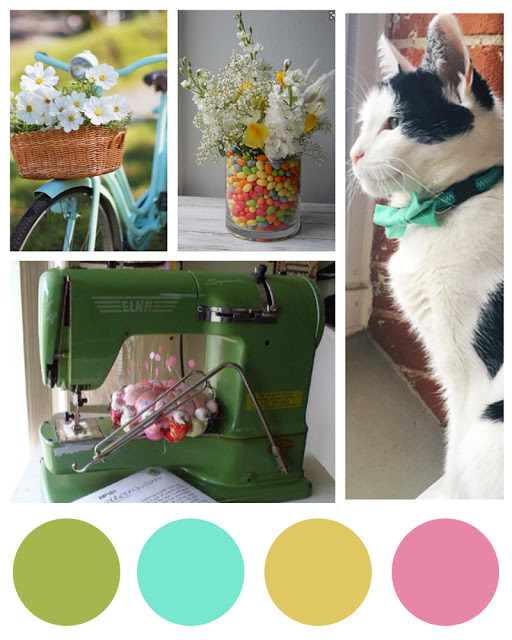 I incorporated the AAA Cards #87 Spring Challenge along with the As You See It #147 Sketch Challenge and the Simon Says Wednesday 04/18 Spring Inspiration Challenge into the design.
If you have not had a chance to visit the challenge sites or SNSS Blog/FB Page, I encourage you to do so- fabulous inspiration from all!
1). Ink the Pretty Potted Florals images using archival black ink and stamp onto white cardstock (I inked just the floral part to save paper).
2). Color each flower with alcohol and water based markers, add clear shimmer with a clear glitter pen.
3). Fussy cut each of the flower images and set aside.
4). Trim a piece of white cardstock to approx.. 4" x 5 ¼", stamp the verse sentiment from Peaceful Peonies using archival black ink onto the panel, mount onto the black card front and adhere the entire panel onto the white card base.
5). Die cut a piece of designer paper with a stitched rectangle die and mount onto a piece of black cardstock, trim close to the die cut.
6). Add the die cut panel onto the card front with dimensional foam, add the fussy cut flowers and add the pearls to the centers to finish off the card.
"Moreover, brethren, I declare to you the gospel which I preached to you, which also you received and in which you stand, For I delivered to you first of all that which I also received: that Christ died for our sins according to the Scriptures, and that He was buried, and that He rose again the third day according to the Scriptures."
"So they said, "Believe on the Lord Jesus Christ
""
Acts 16:31a NKJV
The verse on today's card also reflects what Christ did for us-
"A friend loveth at all times"
Prov 17:17 NKJV
Today as we remember Christ's sacrifice on the cross for all of our sins, my hope and prayer is that you have accepted Christ as your personal Savior.
I am so thankful that the Lord Jesus came to earth, lived as a perfect man, died on the cross for our sins and rose again on the third day. What a wonderful Savior is Jesus my Lord!!
Hugs and have a blessed Easter, sweet friends!